Jacksonville Veteran Resources and Military Relocation Professionals
Welcome to www.JacksonvilleVeterans.com, your one stop resource for Northeast Florida military veterans resources and relocation information. I work hard to make this website a resource that you keep coming back to time and time again for information about Jacksonville, VA loan information, military discounts in Jacksonville, local resources, VA / Veteran news, and real estate for sale. I am a local real estate professional specializing in Relocating Military Members and their Families, VA Real Estate, and VA Loans in Jacksonville, Florida. The best part is that my services are completely without cost and are 100% FREE for home buyers. Purchasing a home can be difficult, but I offer years of experience and knowledge regarding the complexities of the Jacksonville real estate market and VA financing. With my skills as well as the resources found on this site, I can guide you along your home purchase and/or transition to the area, beginning to end.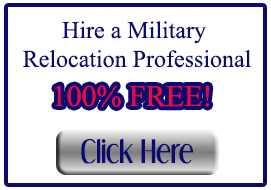 I have worked hard to obtain the Military Relocation Professional (MRP) designation. This is highly specialized training in the real estate industry in order to be able to work best with military personnel, both active duty and retired. The internet is impersonal, and I would like to establish a personal relationship and connection with you. Please give me a call at (904)210-5117 or visit the Contact Me page. Thank you for your service to me, and I look forward for the opportunity to serve you in return. Barbara Cockrell.
Learn about VA home loans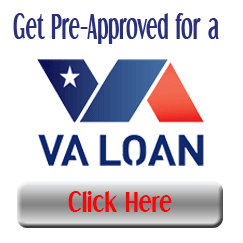 I am an expert in the Jacksonville real estate market and am happy to share my knowledge of Jacksonville in order to help you transition to the area and find the perfect home to fit your needs. My services include advising you on the Jacksonville area, helping you find your dream home, helping you apply for a VA loan, assisting you in obtaining your certificate of eligibility, guiding you all the way through closing, and answering any questions you may have along the way. This website contains a vast array of single-family homes, condominiums, town homes, foreclosure properties, and featured communities in the Jacksonville area. I are confident that I can offer you knowledge and tools that you won't find elsewhere.
Myself and my team at LinkUp Realty is eager to help you find the home that fits you and your family's needs. I am an experienced Military Relocation Professional, so you can rest assured that the quality of service you receive is the highest that anyone has to offer. I am thankful for your service and we would like to opportunity to serve you in return.