Military Relocation Professional

I have worked hard to obtain the Military Relocation Professional (MRP) highly specialized training and designation within the Real Estate Industry. When military personnel and their families relocate, I make the transfer easier, faster, and less stressful. This certification allows me to work with past and current military service members to find the housing solutions that best suit their needs and allows them to take full advantage of their military benefits. I understand the speed and efficiency needed to handle real estate issues in the military community and my knowledge of military moves, benefits, and requirements, makes it easier for you and your family to transition into a new home. My services are 100% FREE to home buyers! So what are you waiting for? Give me a call today at (904)210-5117.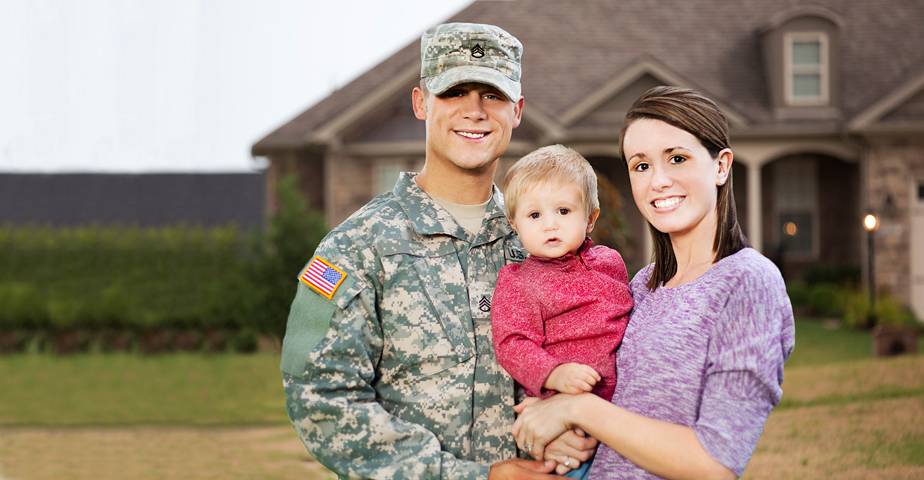 As a Military Relocation Professional, I have more experience with relocating military families than other real estate agents. I am an expert on VA benefits and VA home loans and I have the answers to all of your questions. I  understand and appreciate the service that you and your loved ones have made for our country and we are eager to serve you in return. For questions concerning your VA benefits, VA home loans, qualification, or any other real estate inquiries, contact Barbara Cockrell, your Military Relocation Professional today.
Visit the MRP Official Website- Click Here