Questions About Jumbo VA Loans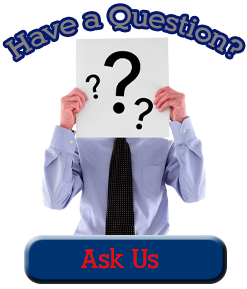 What is a VA Jumbo Loan?
A loan is considered a jumbo loan if it exceeds what is known as the conforming loan limit. The current limit is $417,000 for all states, and $625,000 in Alaska and Hawaii.
How does the interest rates for VA Jumbo loans compare to that of conventional loans?
Jumbo loans generally have a higher interest rate than a conforming loan because the lender is taking a higher risk. However, this is not the case with VA. Non-conforming jumbo loan interest rates usually run between .25% and 05% higher.
Do VA Jumbo loans require a down payment?
Yes, VA Jumbo loans require a down payment, but it is very little compared to non-conforming jumbo products. Generally, a 20% down payment is required.
Do I have to maintain private mortgage insurance on a jumbo loan?
No, this loan does not require mortgage insurance, whereas most loans with less than 20% down do require mortgage insurance.